Pinstitute
Branding + Art Direction
Pinstitute is an annual Pinterest-hosted event and is focused on driving scaled inspiration and education for key partners. The event includes 150 invitees ranging from agency and brand partners in the UK.
The goal of this event is to inspire brands and agencies to make Pinterest a must-have piece of their marketing strategy.
Theme: Pinterest is full of possibilities and a leader in visual discovery. Pinterest's unique visual discovery technology turns anything you see into a starting point of discovering ideas. And those ideas? They come from brands, bloggers, big-name publications. That's where partners come in.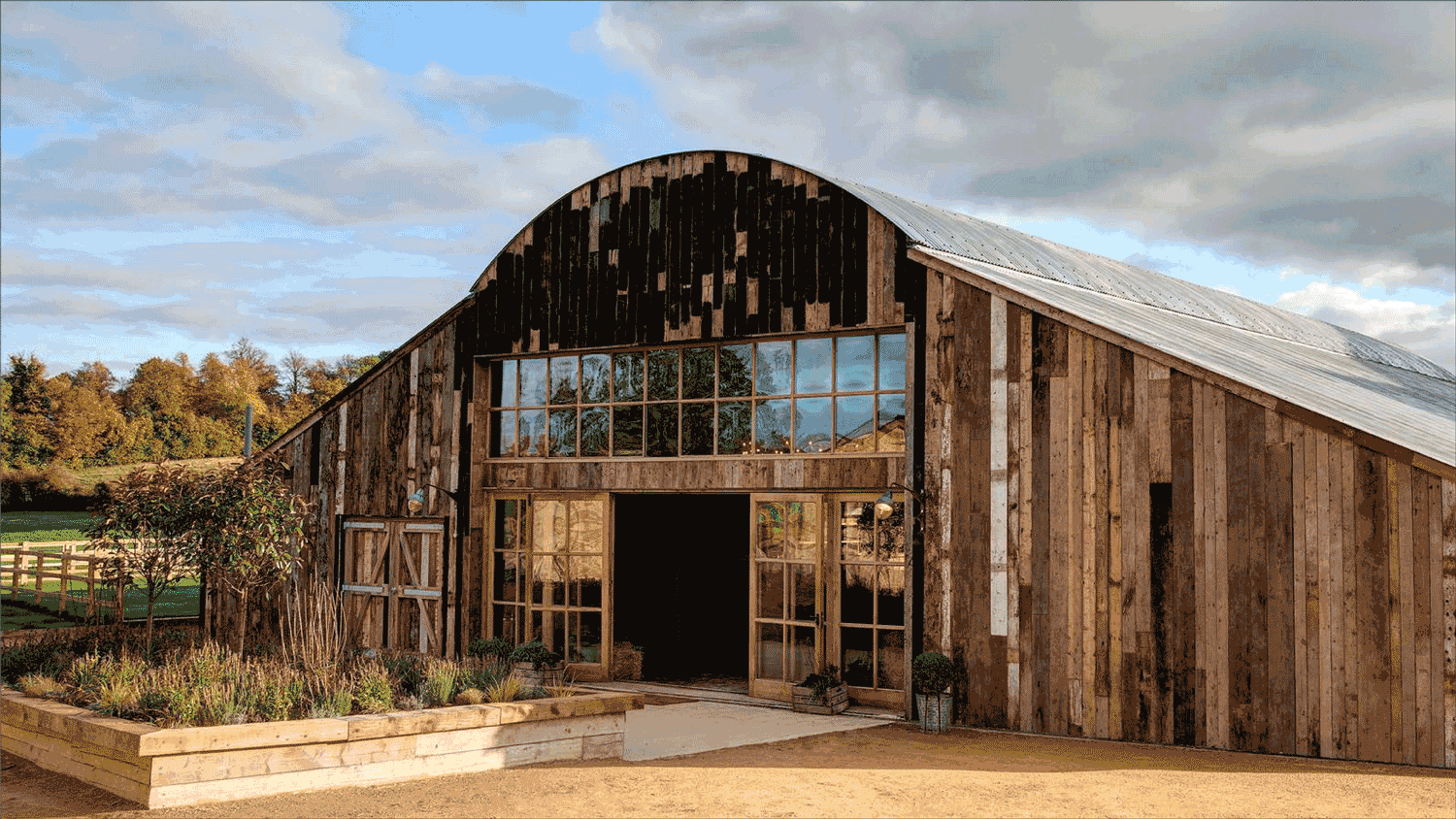 Event invite featuring the event's venue: the Soho Farmhouse in the U.K. countryside. This invitation mimics the new Lens product that was recently launched.